Loiste Interactive is a Finnish game development company, whose games make players immerse themselves in the experiential environment of realistic games.
We develop games from one gamer to another. That's why storytelling and game quality are at the heart of everything we do. The games are meant to provide intellectual challenges, without firing the first visible enemy. The enemies of our games are present everywhere and worst of all; only a fraction of citizens are aware of their existence. They are realistic horror scenarios for the future that require much more than effective weapons to stop them.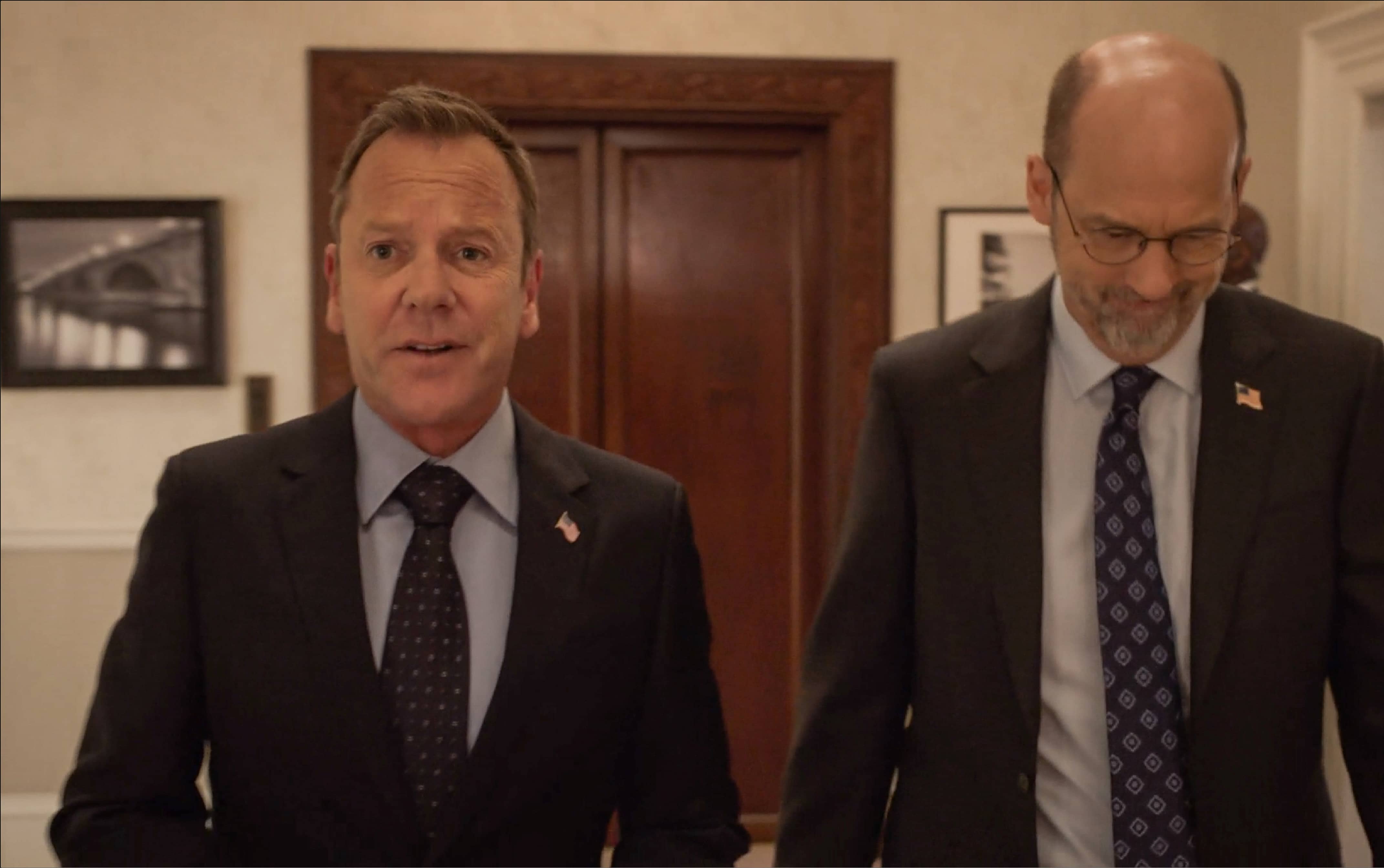 Game reviews
"It features a game world with very high attention to detail, and well researched infrastructure designed to resemble the real thing."
"If you genuinely enjoy thriller novels, its storyline is guaranteed to have you feeling ecstatic."
"A+ goes to 'no guns or physical violence but still dark and exciting'".
"The most satisfying architecture in PC games"
"INFRA … provides a uniquely grounded adventuring experience."
"Lots of exploration … amongst best walking simulator style games for PC as of 2020".
"INFRA is an incredible achievement - a huge and expansive explorer's dream".
Meet
the team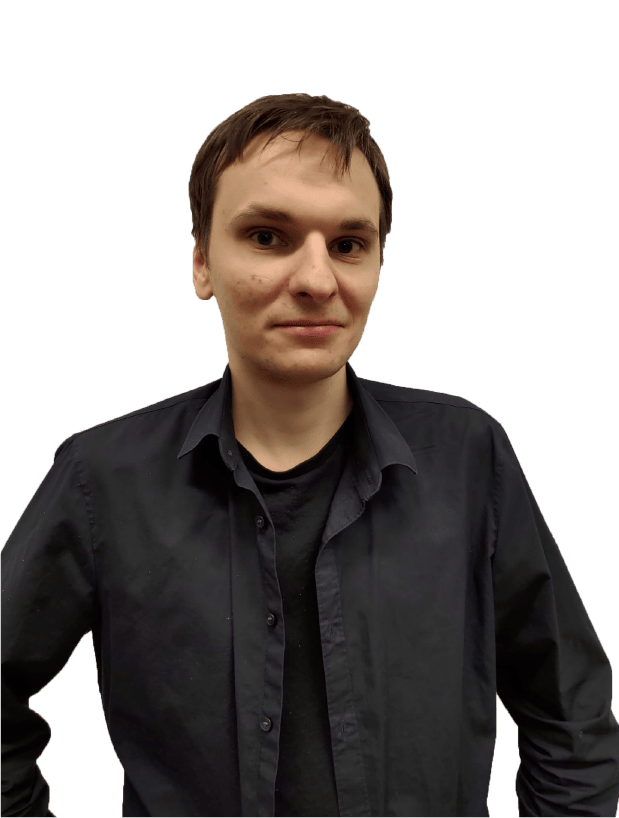 Oskari Samiola
Chief Executive Officer.
Level designer. Coder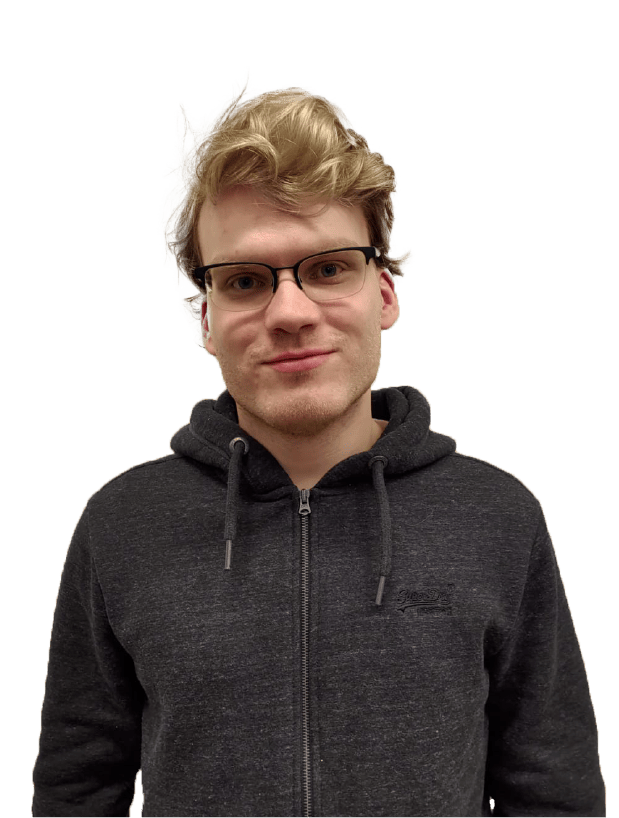 Mikko Viitaja
Lead developer.
Level designer. Coder.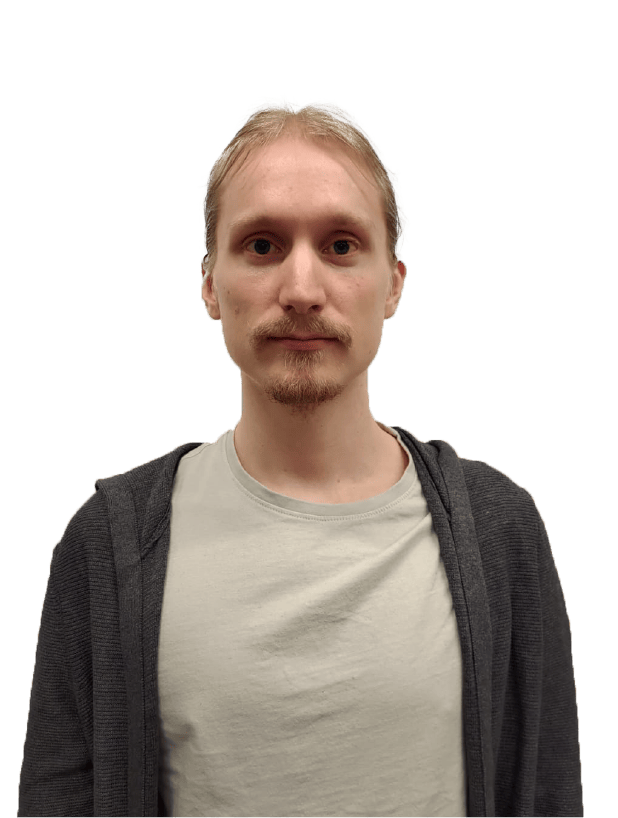 Riku Vauhkonen
Character artist. Coder.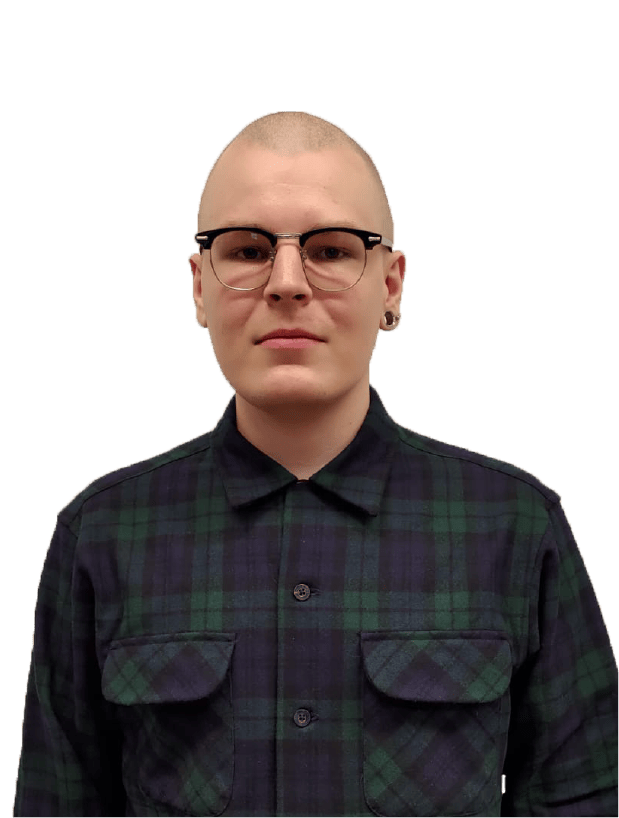 Juha Kuoppala
Level designer.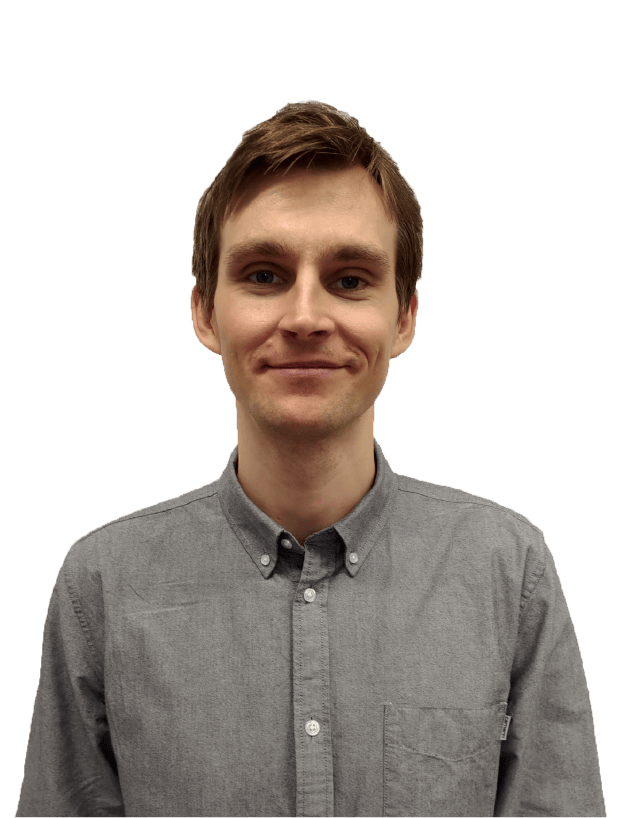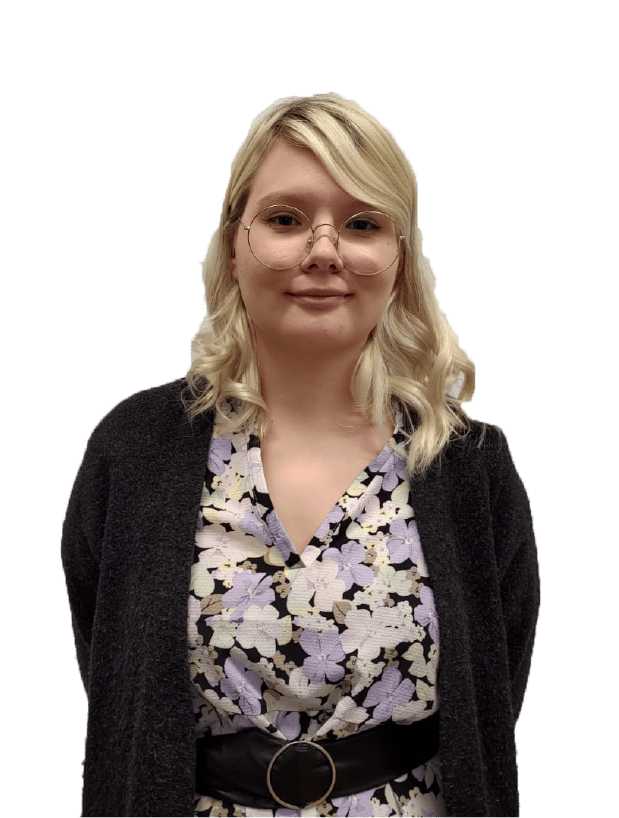 Piia Kemppainen
Level designer.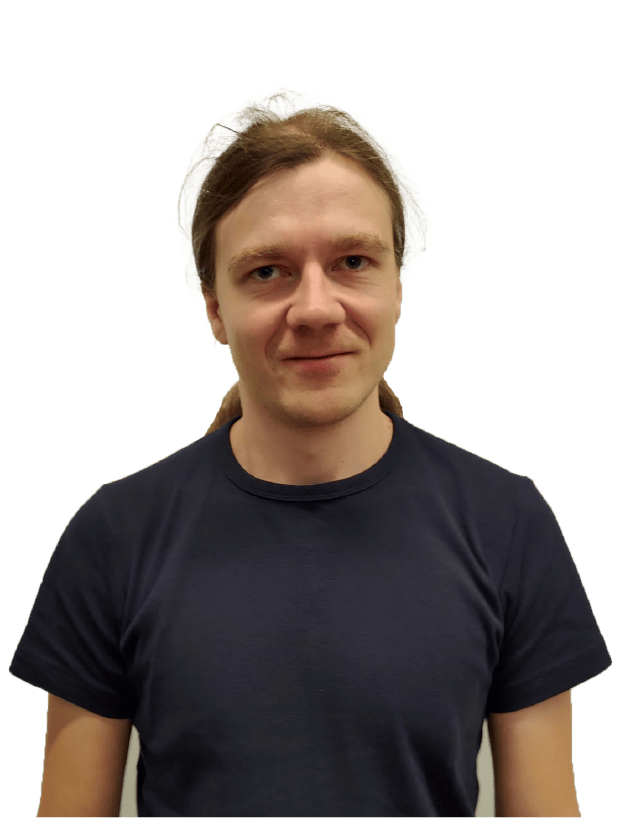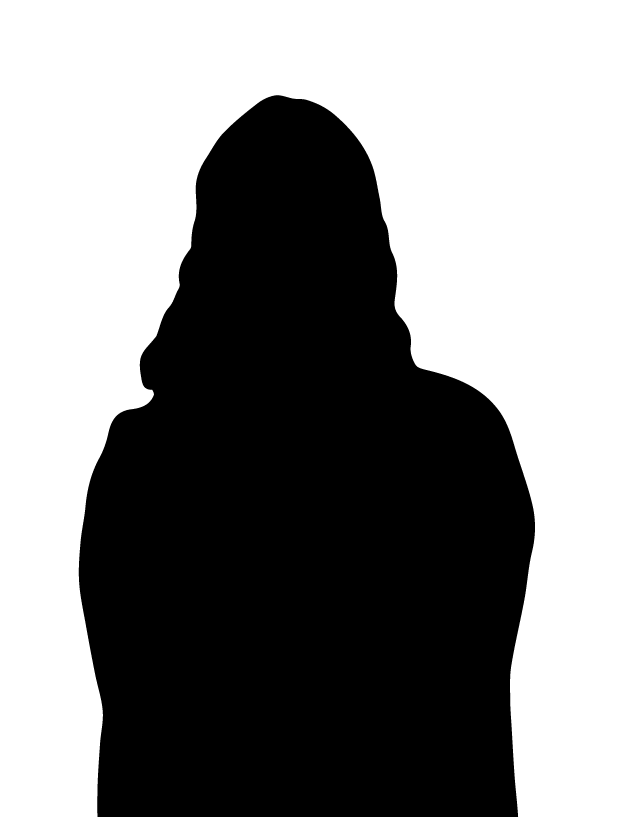 Jenni Pirinen
Character artist. Trainee.